NEC: Ushering in a New Era of Smart, Safe, and Seamless Public Transport in India


In the throes of rapid urbanization, India stands at the cusp of a revolution. One where technology and transportation converge, promising a future that is not only smarter but also safer and more seamless for its citizens. And spearheading this revolution is NEC, a technology colossus committed to revamping India's public transport landscape.
India's Economic Ascent and the Role of Transportation
According to a recent study by SBI Research, India is poised to overtake its contemporaries and become the world's third-largest economy by FY28. An ambitious projection, this milestone would be achieved two years ahead of prior forecasts. But how does transportation fit into this grand narrative? Simply put, efficient transport networks bolster economic activity, enabling faster movement of goods and services, and contributing significantly to the nation's GDP.

NEC recognizes this intrinsic link between a flourishing economy and its transport ecosystem. With its vast experience, having implemented sizeable projects not just in Indian cities like Ahmedabad, Surat, and Hubballi Dharwad, but also in international markets such as Makkah (Kingdom of Saudi Arabia) & Mowasalat (Qatar), NEC's expertise is truly global.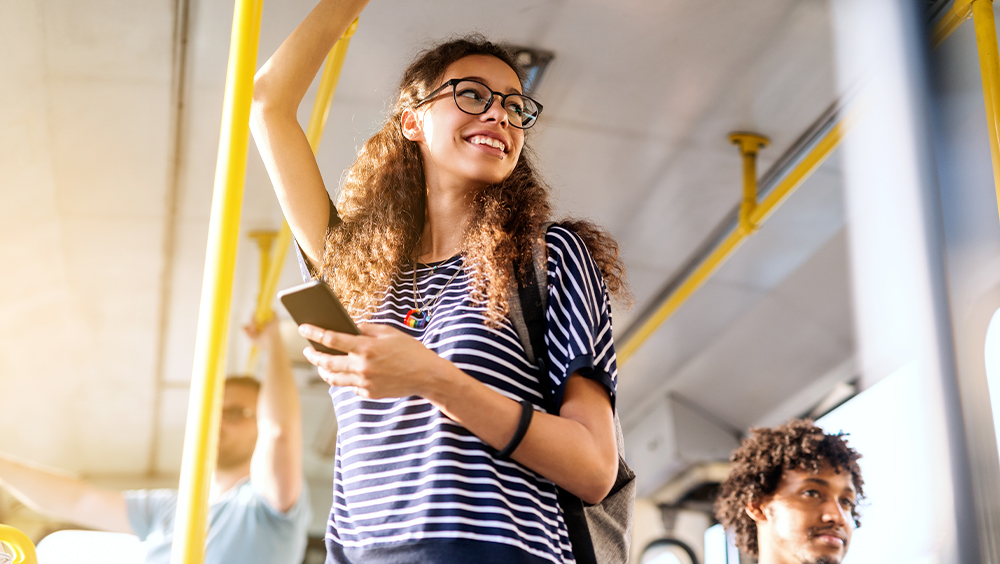 Revolutionizing Uttar Pradesh's Transport with the ITS
One of NEC's crowning achievements is the ongoing Intelligent Transportation System (ITS) for UPSRTC buses. In collaboration with the Uttar Pradesh State Road Transport Corporation, NEC is ushering in the Vehicle Location Tracking-Passenger Information System (VLT-PSIS) funded by the Indian government's Nirbhaya initiative. This groundbreaking project is set to bring about transformative changes in Uttar Pradesh, India's most populous state.

Safety remains paramount. With the live tracking of buses via an Integrated Command Control Centre, passengers can now feel more secure, knowing their whereabouts at all times. The technology, in essence, aims to create a more accountable and transparent transport system.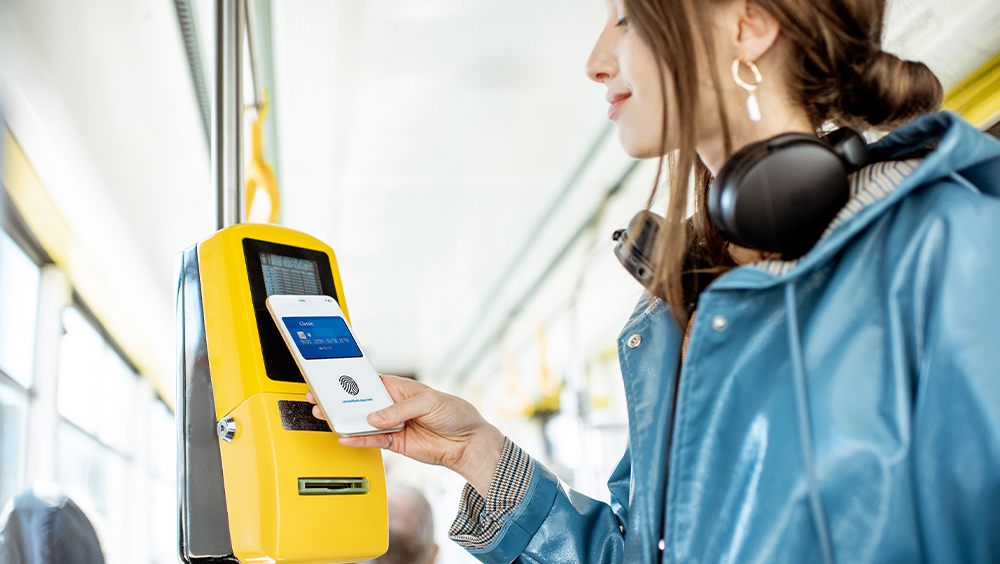 Ahmedabad: A Glimpse into the Future
NEC's journey in India is punctuated with milestones. A few years ago, Ahmedabad, one of India's bustling metropolises, embraced NEC's innovative transport management system. By consolidating data from various IoT and BI tools onto a single dashboard, decision-making became more streamlined and efficient. A glimpse into how cities can be smarter and more responsive to their inhabitants' needs.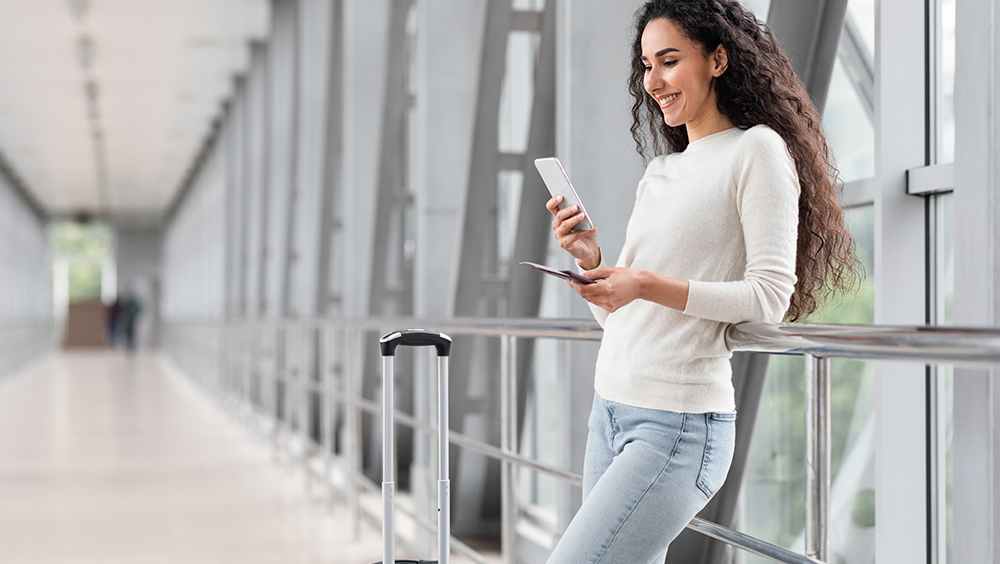 Automatic Fare Collection in Surat: A Game-Changer
2018 saw Surat, known as the diamond and textile hub of India, introduce an Automatic Bus Fare Collection (AFC) system, a testament to NEC's technological prowess. This state-of-the-art system uses Rupay-based smart cards, streamlining fare collection and enhancing the overall passenger experience. No more cumbersome ticket buying at each bus stop. Instead, an eco-friendly and convenient travel experience awaits Surat's citizens.

The future holds immense promise. Plans are already afoot to integrate this card with other transport modalities, like taxis and the upcoming Metro. This embodies NEC's vision - a unified, interconnected, and seamless transport ecosystem for all.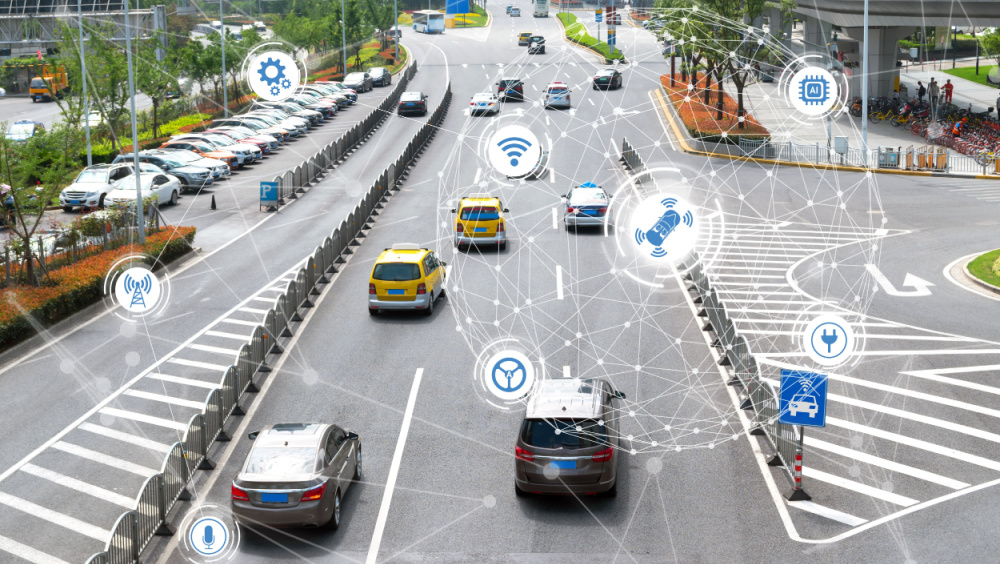 With its unwavering commitment to innovation, NEC is not just participating in India's growth story; it's shaping it. By prioritizing the 'SSS' model – Smart, Safe, and Seamless, NEC is helping India realize its vision of efficient urban mobility. The journey has only just begun, but with technological giants like NEC at the helm, India's transportation future looks brighter than ever.