Smart Manufacturing: Empowering humans with technology


Smart Manufacturing stands on the brink of a new industrial revolution driven by unprecedented access to next-generation technology. Thanks to industry 4.0, the constant revolutionary advances have opened doors to a plethora of innovations making manufacturing far more cost-effective, efficient and sustainable with the latest IT infrastructure empowering businesses to use data better to make intelligent decisions.

Transformation in Manufacturing
Industry 4.0 refers to the fourth industrial revolution and specifically the move towards smart manufacturing, which requires horizontal and vertical data integration across the business that is helping companies to optimize their production and supply networks by bringing together islands of information. The fourth industrial revolution technologies, including robotics, cloud computing, and artificial intelligence, have made manufacturing smarter.

Policies & Govt. Initiatives
Smart Manufacturing has a significant role in developing a country's economy. India has already leaped with Government initiatives like the Atmanirbhar Bharat, Make in India, and the Production Linked Incentive (PLI) scheme. The PLI scheme plays a crucial role in making India self-reliant and encouraging local productions. While Make in India aims to raise the contribution of manufacturing in GDP to 25% by 2025, PLI scheme aims to support the objective by providing incentives on incremental sales from products manufactured in domestic units. Having said that, with so many energies focused on making India the manufacturing hub, the country is not far behind from becoming self-reliant.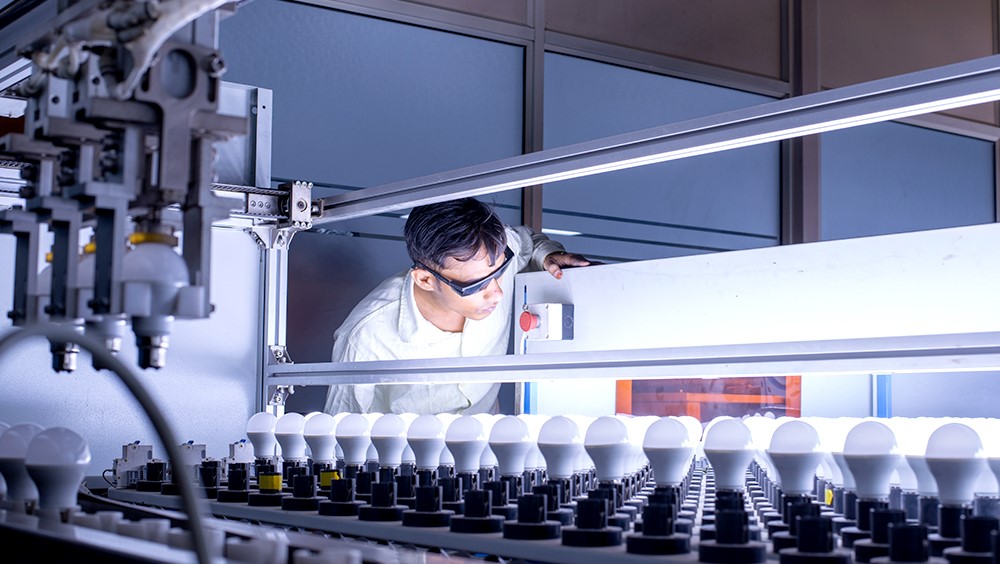 Delving deeper
Working in tandem with authorities and businesses, we at NEC cannot stress enough about the potential that smart manufacturing holds to drive new business opportunities. Hence, we are working to make this a reality. We are looking for smart manufacturing to solve several problems across sectors with the adoption of Manufacturing analytics. Manufacturing analytics is part of a broader revolution to Industry 4.0, where factories are expected to evolve into self-running and healing entities by embracing new technologies such as the cloud and the Internet of Things (IoT). With the manufacturing knowledge at NEC and the application of Manufacturing analytics, we have helped many companies to ensure quality, reduced costs, and increased performance.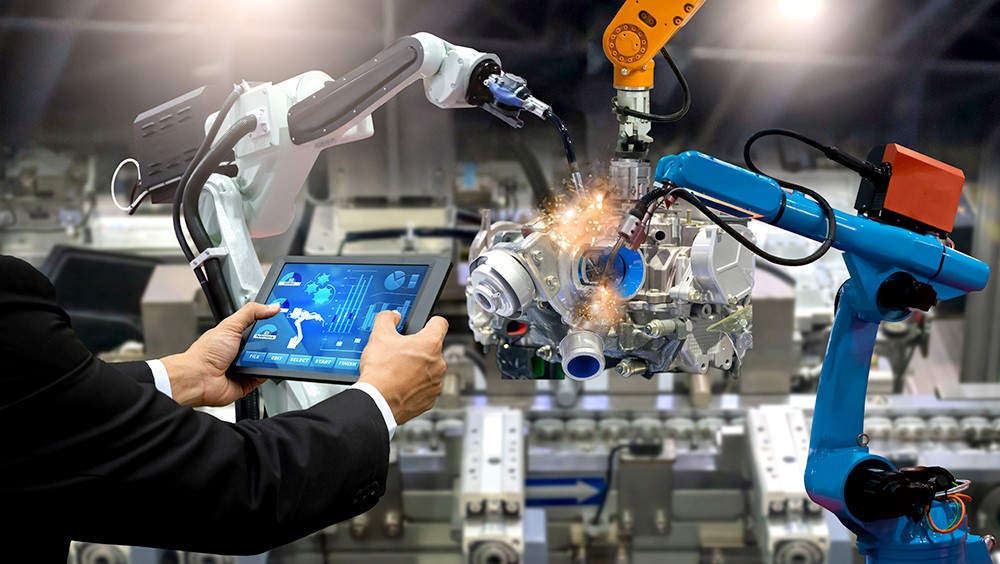 There is a lot of data available in the factories, which can be streamlined. Still, due to the lack of appropriate solutions, companies find it challenging to process and simplify the data. NEC is committed to making India's manufacturing sector more efficient with its innovative suite of products and services like Warehouse management, ERP for Automotive manufacturers, Digital Shop floor automation, and Industrial IoT solutions, to name a few.

New dimension
Smarter technologies including Artificial intelligence, Machine Learning, robots, cobots, sensors, characterize a smart factory. Industrial manufacturers passionately believe that smart manufacturing initiatives will be the main drivers of manufacturing competitiveness in the coming years. Having said that, there is no doubt that next-gen technology is the future in every sector. Evolution in new-age technologies such as Artificial Intelligence and Machine Learning and its application with Augmented Reality and Virtual Reality has created a wide range of manufacturing applications and is putting a vast impact, transforming the ecosystem. However, Industry 5.0 stresses the need for a greater collaboration between humans and advanced technologies like artificial intelligence (AI) and Industrial Internet of Things (IIoT). Onboarding the right processes in place, putting people at the centre of the industrial revolution and seamlessly harnessing the intensive organizational change will definitely make the future of manufacturing intelligent.