6 Ways Organizations can Function Better in the Times of COVID-19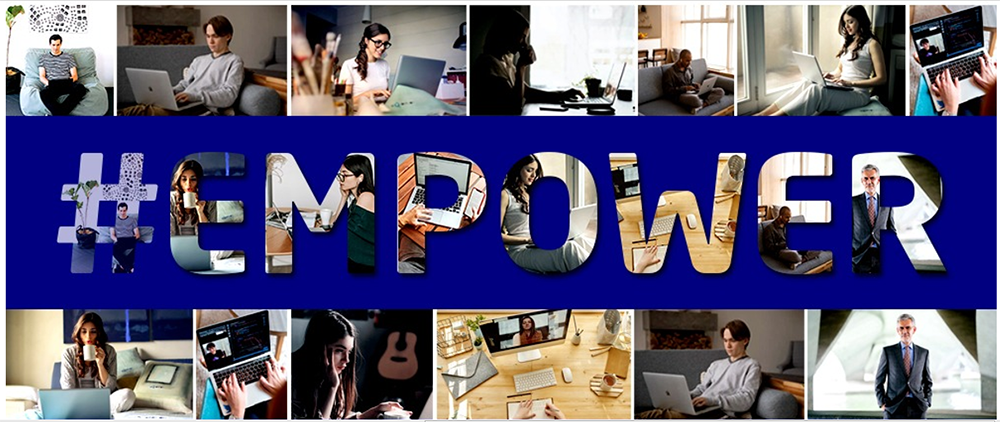 The outbreak of COVID-19 has plagued the planet over the past 3 months, and beyond doubt, it has shown how significant it is for organizations around the globe to ensure the better functioning of their businesses.

As per a research conducted by The Federal Emergency Management Agency (FEMA), more than 40% of businesses will never reopen after a disaster, and for those that do, only 29% were still operating after two years. But, the organizations who wish to survive through these times need to have a strategy for business continuity. NEC is offering its solutions to enable the organizations to enable there business continuity plans and making them equip their employees, partners and clients with the right kind of tools to work efficiently and maintain the productivity.

Here are 6 ways businesses can remain relevant and impactful during a pandemic crisis:
1. Empower your Business Continuity Plan (BCP)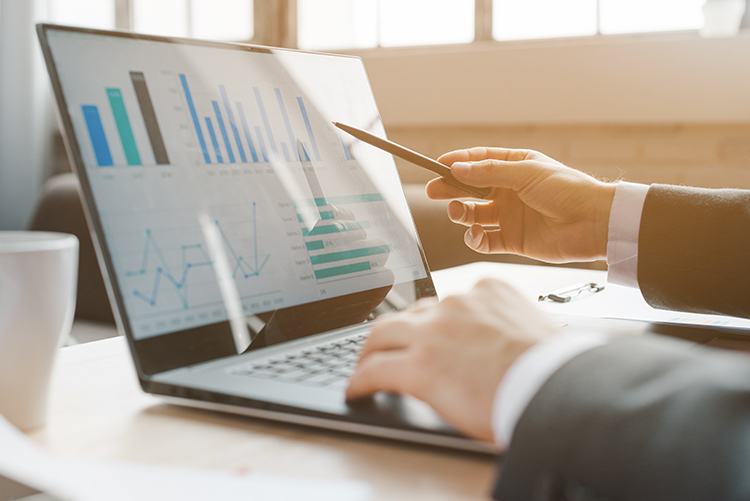 In effect, Business Continuity is all about seeking answers to all the 'what if' questions that arise from continuum of the unexpected. A well-executed BCP ascertains that a particular business can still operate after the disaster is over. Businesses need to take steps never-before taken for the protection of their systems and data.

Conventional back up methodologies are no longer sufficient. Be it virtual, physical or a cloud-based environment, businesses today need new-age back up, recovery and business continuity, failing which can result in the loss of millions. So, the key lies in a circumspect and proactive approach.

Know more: https://in.nec.com/en_IN/global/solutions/univerge/index.html
2. Empower employees to work remotely & be productive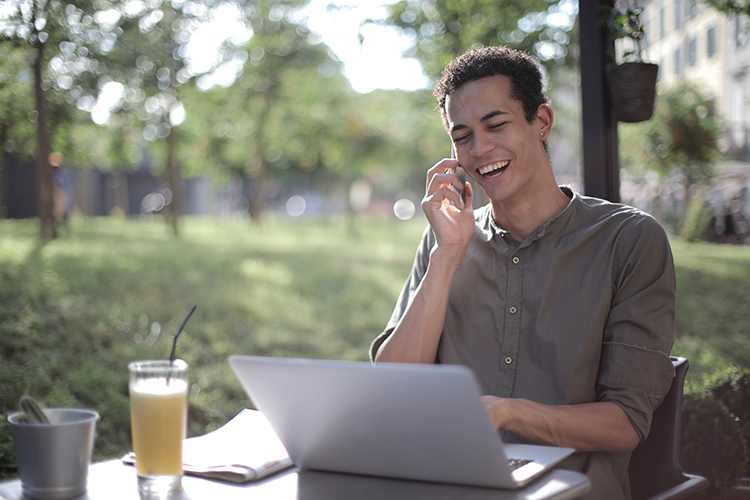 In the times when remote working is the need of the hour, Video + Audio + Mobility (VAM) is the key driver in business transformation. It empowers the industries across verticals to maximize their team performance via Video + Audio + Mobility (VAM). Using VAM, businesses can streamline their operations by getting Video and Audio on mobile, connected to a communication server on iOS and Android devices with enterprise grade security.

Utilizing VAM, Businesses Can:
Leverage seamless visual communication
Work remotely in an effective and efficient manner
Get maximum value for money
Make things easier and more secured
3. Enable Centralized Availability of workforce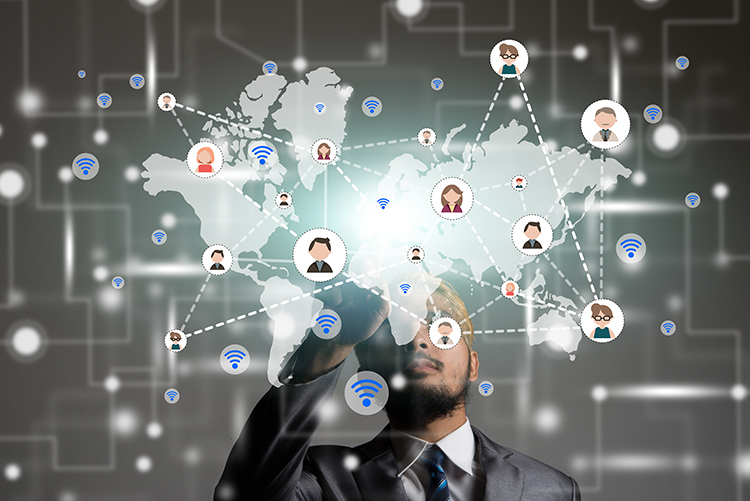 Organizations need to opt for Unified Communications (UC) Mobility solutions that power up workforces to be more productive and efficient through collaborative tools and uninterrupted calls. Regardless of wherever they are, employees can feel the ease of customization while performing their core responsibilities.

The UC Mobility advantages:
Tracking and tracing of all UCE users from PC and other web-enabled mobile devices
Single phone number to delegate which phone should ring when that number is dialed
Intuitive web browser to carry out functions like searching contacts, accessing contact information and reviewing the call log
Easy rollover of calls
The ability to answer, ignore or release calls from a smart device's lock screen
Improved efficiency and productivity
4. Empower the Business with the 'on-demand' Workforce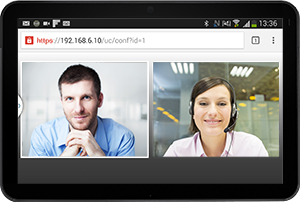 For a positive customer experience and an excellent service, the 'on-demand' availability of workforce has become the need of the hour. Companies should adopt a more sophisticated approach to manage each and every aspect associated with their workforce, including the hourly, contingent, and contract workforce.

The on-demand workforce provides companies with the ability to tap into a comprehensive scope of innovators, technology specialists, and seasoned professionals as well. Organizations should also be contemplative about how their HR policies, different strategies and technically advanced tools could be applied to all their employees.

A Built-in Brilliance Smart Communications System is the right tool to meet these needs.

Built-in features could include:
Web-Based Unified Communication Client
VoIP Enabled
Unified Messaging
Music on Hold
Mobility / BYOD / Remote Extension
Auto Attendant
Audio Conferencing
Video Conferencing & Collaboration
5. Harness the power of voice to empower your communication with the customer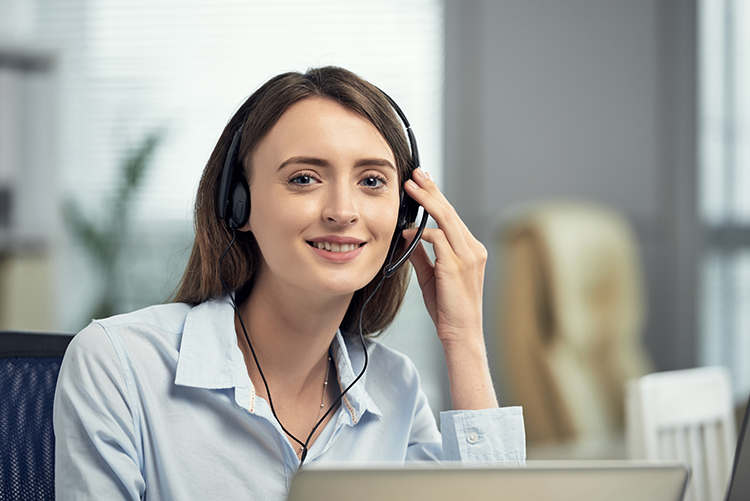 In recent years, the voice has reemerged as the new user interface of choice. It has always been one of the most effective methodologies to handle even the most complex customer concerns, including routine enquiries and different other interactions. Therefore, companies need to be more serious about connecting their voice frameworks to their systems of action by embedding voice in their customer relationship management (CRM) systems.

5 overarching trends in and around contemporary CRM are:
Double-down on voice-to-action as the principal source to power up digital transformation.
AI and Machine Learning going to have a massive impact on CRM
Numerous contact centers moving to the cloud for gaining agility and supporting the customer action center.
Data mining and speech analytics fetching "dark data" for enhanced customer experience.
Virtual assistant technology going to be more prevalent in the contact center.
6. Empower security and safety with Cloud Solutions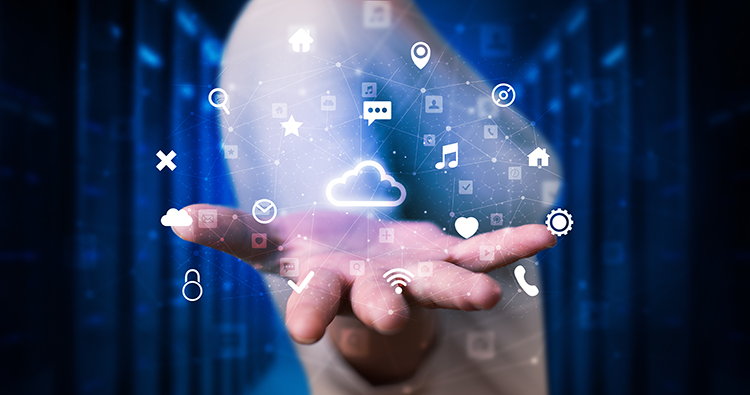 According to a recently concluded study by International Data Group, around 69% businesses around the globe have embraced cloud technology in different capacities. And, 18% during the study have claimed that they are already planning to enforce cloud technology solutions to streamline their business operations. As per the report of Dell, the companies that have invested in cloud, big data, mobility and security have witnessed up to 53% faster rate of revenue generation than their rivals within the industry.

The implementation of Cloud Computing benefits businesses in the following ways:
Better Infrastructure
Higher Utilization Rate
Better hardware Refresh Speed
Reduced Electricity Consumption
Reduction in Climate Impact
Increased Collaboration
Better Quality Control
Disaster Recovery
Sustainability
Cost Savings
Security, Flexibility, Mobility and Eco-friendliness
Now when all organizations are moving to remote working, digital technology is even more essential to continue to collaborate among peers and clients. Only by innovating, architecting and developing new ways of digital experiences, can they find their feet, regain their entrepreneurial confidence, and reactivate their imagination.