Life at NECTI

Diversity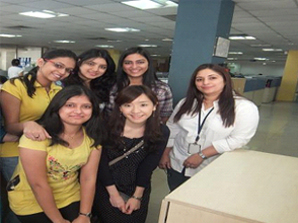 Diversity has been the core of our culture. It's a part of what makes us who we are. This becomes clear when people from different backgrounds and geographies are seen working together in quest of a shared vision, in the organisation.
Work Environment: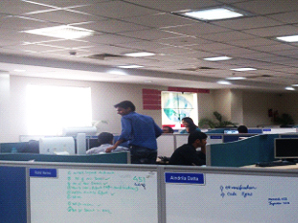 The work environment at NTI is made around the belief of development beyond limitations. Some of the essentials that define our work culture are equality, global exposure, cross-domain experience, work-life balance and fun at work.
Learning and Development: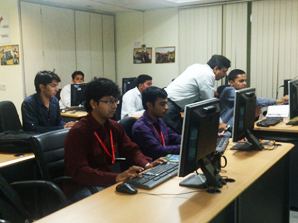 We believe in developing our people through trainings, counselling, Mentoring etc. From the hiring process throughout a career, an employee can develop their skills and capabilities based on their interests and talent. New joiner induction provides an introduction to NTI and develops understanding about the functioning of the organisation.
Fun at Work: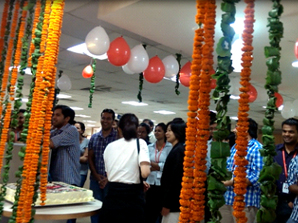 There is never a dull moment at NTI. We celebrate festivals, thank and appreciate each other, participate in sports to keep our employees fit and healthy and organize team outings to bond with each other better. We believe that engaged employees bring happiness and vibrancy in the culture and help build a stronger organisation
Benefits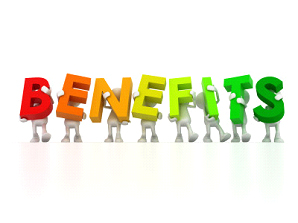 Cab facility is available in Delhi NCR
EYL ( Enhance Your Life)- Caters to employee's personal tasks like depositing cheques, ITR Filing, Ticket bookings, sending flowers, Bill deposits etc
Life Insurance Coverage
Personal Accident Insurance Coverage
Medical Insurance