Moving into a Hyper Connected and Digital World - Are We Safe?


If the last two years have taught us anything, it is this – Digitalization is where the world is headed towards. From taking care of some of our most basic needs, to handling complex banking functions, to how we work - everything is now becoming digital. These advancements in technology and its usage have connected people, businesses and organisations in India and brought them closer. Studies suggest companies all over the world have fast tracked 3-4 years' worth of digital transformation in under 1 year, and the share of digital or digitally enabled products have accelerated by 7 years1. Increasing use of virtual platforms to conduct regular business ongoings have helped organizations not only stay afloat, but also maintain their competitive edge, undoubtedly leading to significant economic transformation.

However, this rapid transition, increasing digital adoption, and hyper connectivity also means that we part with a lot of our personal and sensitive data on a daily basis and this exposes us to greater vulnerability. Moreover, data today is available abundantly and freely across a myriad of digital platforms, and therefore the sheer number of avenues and opportunities for cyber-attacks have risen concurrently. Under such circumstances, how can enterprises/custodians of our data ensure its safety?

According to a study by PwC2, the cyber security market in India is expected to grow from USD 1.97 billion in 2019 to USD 3.05 billion by 2022, at a compound annual growth rate (CAGR) of 15.6%—almost one and a half times the global rate. Studies also show that as organizations invest more in safeguarding measures, the market for cyber security products will see greater growth than the services market.

Three major trends are driving the Indian cyber security demand market:
- Digital growth necessitating security investments
- Increasing attacks on cyber security systems
- Regulatory norms driving security market needs
Why is this important to us?

Among the sectors that are expected to drive the growth of the cyber security market are the BFSI, Healthcare, and Automotive sectors, all of which hold great significance for NEC. Our AI Platform business unit has a slew of solutions that are heavily dependent on Artificial Intelligence (AI) & Machine Learning (ML) technologies that are inherently data & Information heavy.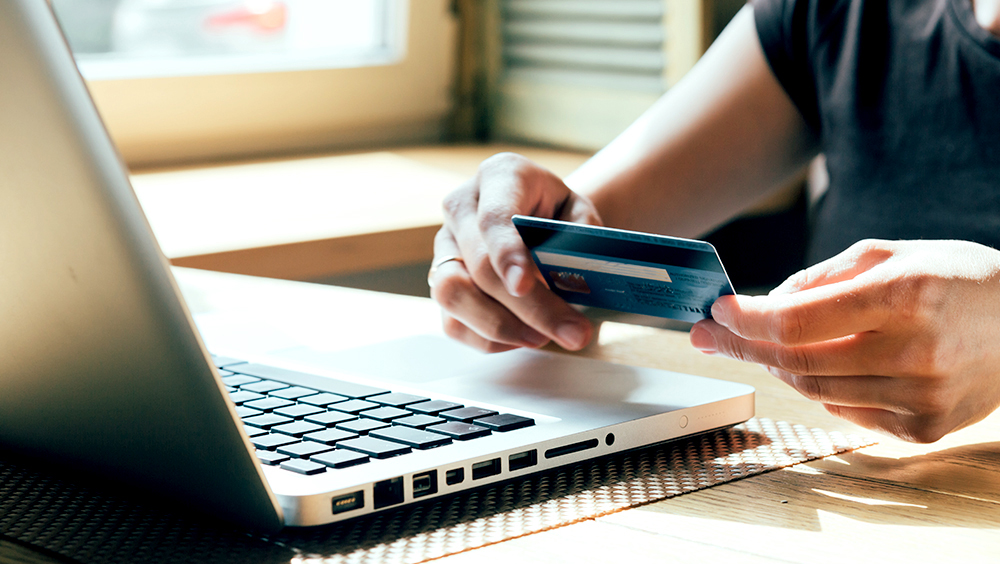 The Banking and Finance industry is no stranger to instances of fraud and data theft. For instance, in 2018, Cosmos Bank was the target of hackers, who siphoned off 94.42 crores of public money. They further hacked into the ATM Server of the bank and accessed all card details, wiping off money from 28 countries. During the same year, the Canara Bank ATM servers were targeted, wherein the ATM details of over 300 users were hacked, leading to a loss of Rs. 20 lakhs from various bank accounts3.

In our Solution portfolio of AI for BFSI Industry, our PII Redaction System is enabled with AI and to help conceal Personal Identifiable Information such as ID number, contact numbers, driver's license, passport details, address, etc., and ensure utmost data privacy for bank customers and enabling compliance for the financial firm. Similarly, the Synthetic Identity Fraud Detection and Retail Bank Fraud solutions also help banks safeguard themselves and customers against fraudulent transactions and identity digital theft.
Similarly, for Insurance including automotive and healthcare industry, our Auto Insurance Claim Prediction and Fraud Detection & Health Insurance Fraud detection and Prediction System, have enabled enterprises to not only detect fraud, but potentially predict claim volume and its value as well.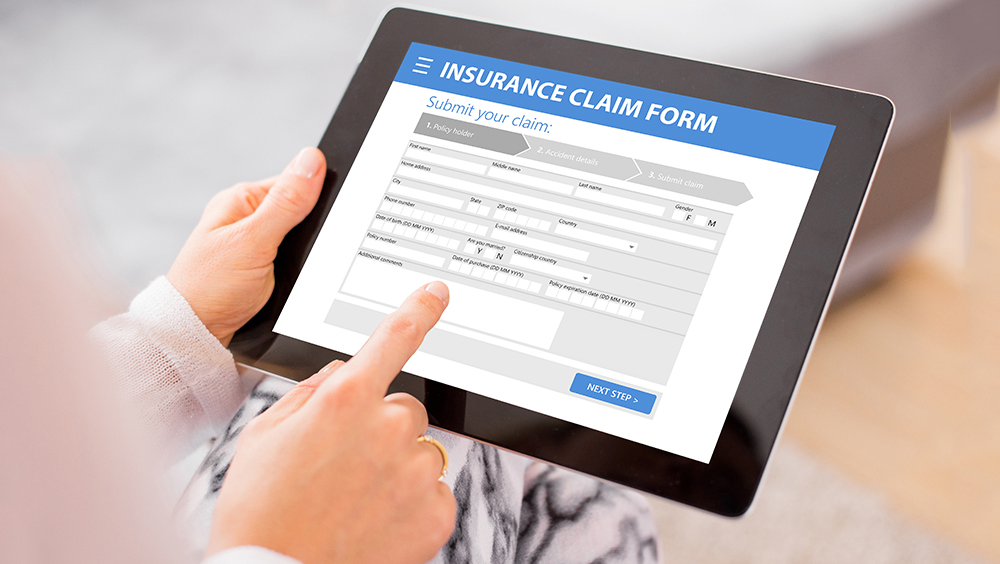 From a daily life perspective, some of our solutions deal with big data and high performance computing of the general public. A crucial example of this is our Passenger Flow Management Solution, which is developed to help with the smooth running of airports and enhance security. As the passenger moves through the touch-points, various cameras and IOT sensors at different locations collect the necessary data, and through our advanced ICT solutions, the data is analysed such that vital insights can be provided to the airport operators.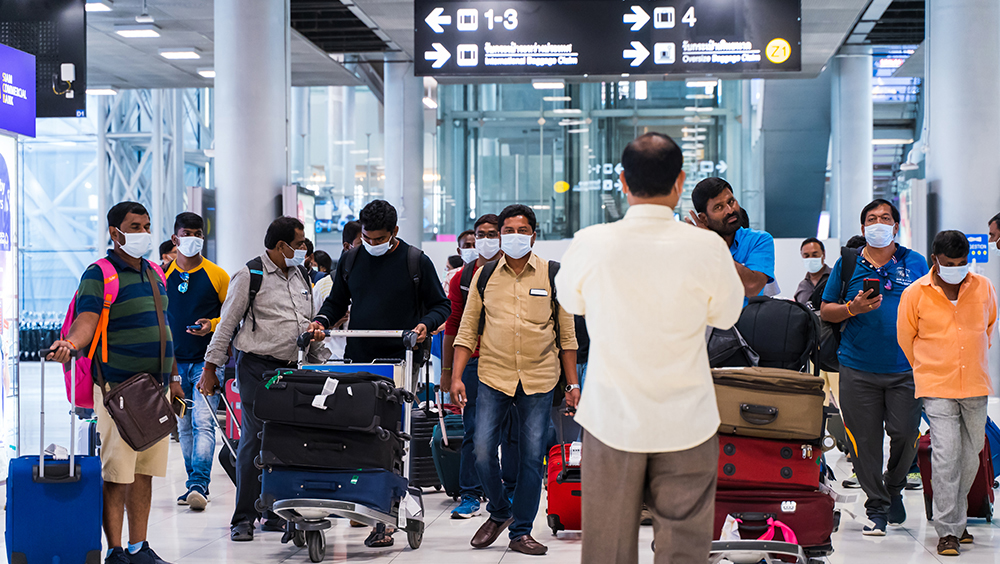 How can we protect ourselves, our customers, and more importantly, the common man?
In a scenario wherein we deal with vast amounts of data, any kind of breach will not only compromise the security of enterprises (financial establishments/banks, hospitals, and other data heavy industries on digital platform), but fundamentally is also a breach of an individual's information privacy and data security. Therefore, as we get more deeply entrenched in a digital world, Cyber Security and data protection measures taken by enterprises will have to become more robust, and incorporated into the very fabric of its operations - a matter of hygiene! According to the Dell Technologies 2021 Global Data Protection Index, 70% of respondents in India believe that emerging technologies — such as cloud-native applications, Kubernetes containers, AI, and machine learning — pose a risk to data protection, and the lack of data protection solutions for newer technologies is one of the top three data protection challenges for organizations4.

A few focus areas that organizations can consider are:
Increased visibility and capabilities for remote control, especially in an era of a hybrid work model.
Unified and proactive data security measures to defend the enterprise's technology landscape, assets, spanning legacy endpoints, mobile, and cloud workloads.
Organizations must continue to invest in compliance and data sovereignty, and level up with the requirements of GDPR, which particularly requires organizations to integrate the latest encryption technologies to safeguard consumers' data and to minimize the hazards associated with data transfers.
Replacing traditional protection software with Extended Detection and Response (XDR) and Endpoint detection and response (EDR) for protection of endpoints from advanced and sophisticated threats.
Traditional security analytics solutions like security information and event management (SIEM) could potentially evolve towards tools leveraging concepts of AI and ML for security automation and orchestration.
As the technology ecosystem evolves rapidly, so will the means and ways to keep data and systems protected. The more the digital touch points, the greater means for cyber criminals to encroach. Therefore the need of the hour is of robust 'Safety-Locks', which are capable of protecting the vast sea of data that is found everywhere at the mere click of a button. The two systems must grow symbiotically, in a manner that the people and enterprises can fearlessly tap into the unimaginable possibilities that technology has to offer them!