Safety and convenience, hand in hand
Balancing the need for water-tight security and optimum convenience is the key to successfully navigating the disruptive waves of torrent technological advances and rapid urbanization, the sweeping impact they have on our lives, and the risks and threats they pose.

We are extremely proud of our world-leading biometrics authentication, AI technology, video analytics and system integration capability, and our NEC Safer Cities strategy. This winning technology skillset has enabled us to tailor convenience-sensitive solutions for many different security scenarios and public safety challenges worldwide. Walk-through airport check-in and customs, citizen and digital ID systems for secure identification and fair service access, to name just a few.

We believe, with the right technology mix and solution expertise, safety and convenience can go together. Indeed, that's the only way to steer today's complex data-driven world to its ultimate destination: the realization of a safe, secure, equal and efficient global society.
Ranked # 1 several times for Automated Fingerprint Identification Systems (AFIS), Face Recognition and Iris Recognition

NEC's state-of-the-art biometrics algorithms have been validated by the U.S. National Institute of Standards and Technology (NIST) in a comprehensive range of tests from small one-to-one verification to large-scale high-volume identification matching.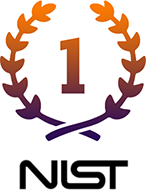 2019 Frost & Sullivan's Asia-Pacific Biometrics Company of the Year

The award recognizes NEC's leading position in the industry and is a testament to NEC's foresight in innovating and developing biometric solutions for the future that maximizes customer value and experience.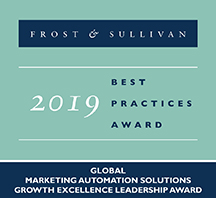 Bio-IDiom and the Hachioji Model: "Sustainable Healthcare Ecosystem" wins 2019's iF DESIGN AWARD

NEC's Bio-IDiom was awarded as a multimodal biometric authentication solution for designing secure, safe, efficient and equal services in this globally recognized award for design.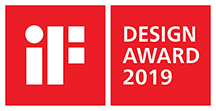 Our Field-Tested Expertise
From major metropolitan areas to rural communities, millions of citizens around the world are protected by our solutions everyday.

NEC Solutions are being used in more than 1000 systems
in over 70 countries and regions around the world.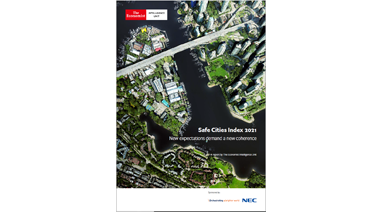 NEC Applauded by Frost & Sullivan for Biometric Identity Solutions