Public Law and order are essential to ensure citizens' safety. With threats on the rise and criminals growing more sophisticated by the day, it is of paramount importance for the law enforcement agencies to stay one step ahead. An effective agency must be armed with powerful tools to predict behavior that proactively mitigates threats and strong analytical tools that retroactively solve crimes.

NEC offers a suite of products backed by the most accurate biometric technologies on the market in the form of Integrated surveillance solutions India, to serve the law enforcement missions. Our solutions provide fast and accurate ways to predict threats, provide surveillance for greater behavior and situational awareness, process crime scenes, identify suspects and more.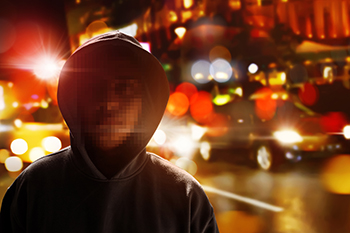 Increasing incidents of systematized crime have become a key challenge for law enforcement agencies. Police departments are tapping on the use of technology to optimize their investigation methods.

NEC's suite of Integrated surveillance solutions India including fingerprint (AFIS), face recognition, iris etc. help law enforcement agencies identify suspects out of millions of records, quickly and accurately. For more than 50 years, NEC's world-renowned identity matching solutions have supported forensic, investigative, and front-line policing operations.