Smart Cities: Shaping India's Future, Smart City Concept In India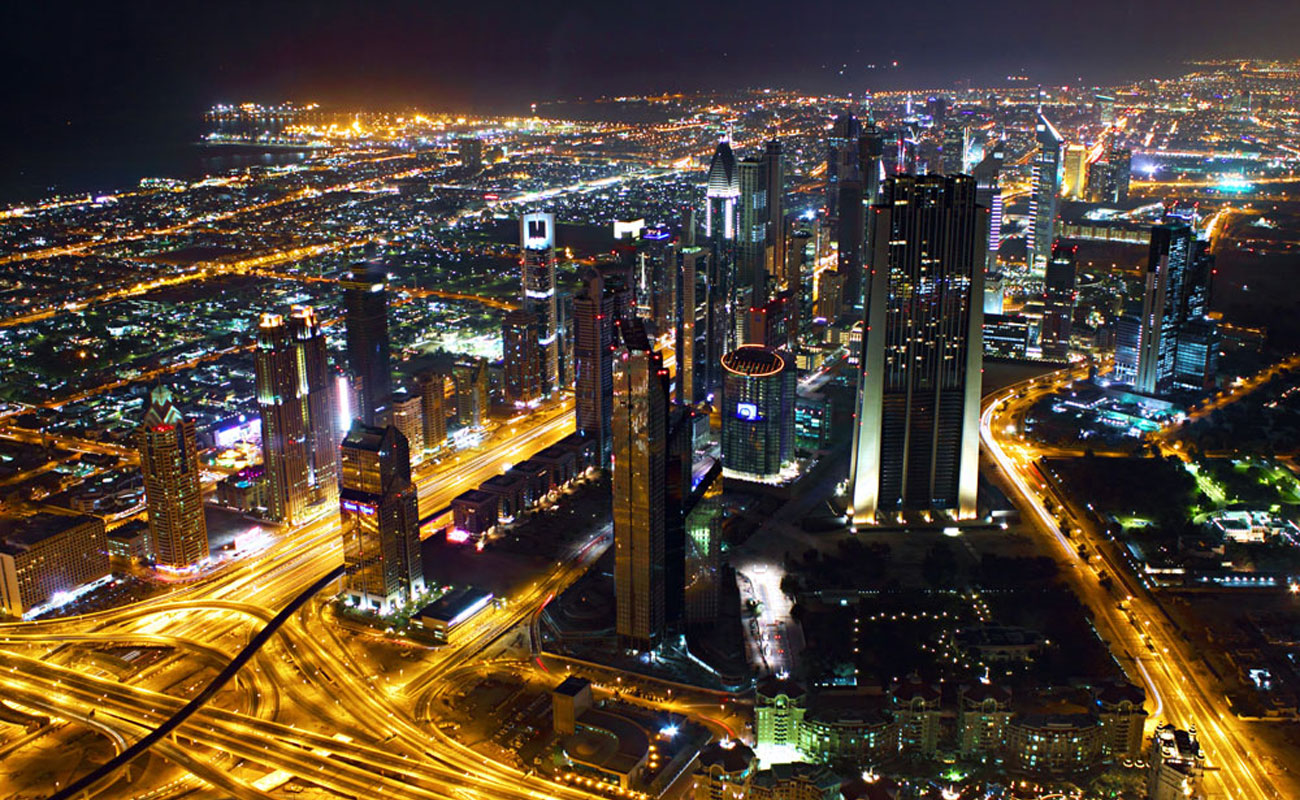 Mahatma Gandhi was asked in 1946 to describe the independent India he wished to see. He said he wanted "not a pyramid but an oceanic circle" of complete equality.
It was his greatest desire that India should continue to support and uplift her agrarian economy and the millions who depended on it. True to his vision, India has grown by leaps and bounds in nearly the seven decades that have passed since then.
India's Growth
From a global leader in the service sector to being recognized as one the world's largest emerging industrial hubs; India has seen unprecedented migration stats in the last couple of decades. A record 91 million people shifted to Cities from 2001 to 2011.
The Challenges of Urbanisation
While this rapid urbanisation is needed to support India's swiftly growing economy, it has also become a cause for concern. Urban centres are facing increasing security complexities and threats. Individual services working in isolation are not able to ensure a safe city. National and local governments are collectively responsible for ensuring different security services such as:
Counter Terrorism
Cyber Security
Organised Crime (curbing and prevention of)
Citizen Safety (especially for women and children)
Emergency Services (relating to man-made/natural disasters)
Technology Collaboration (to ensure effective implementation of Strategy)
Recent international enterprises like the UN Women's Safe Cities Global Initiative shed light on how widespread and deep-rooted such problems are.
The need is therefore to plan and build cities that effectively deal with all these issues. But the government is incapable of doing all that alone and collaboration with the private sector is of paramount importance.
Smart Cities
There are many reasons why the concept of Smart Cities is latching onto the imaginations of emerging economies and developed economies alike. The most important of them are:
Seamless (and instantaneous) sharing of information
Less intrusive (no physical contact)
Short processing time/high reaction time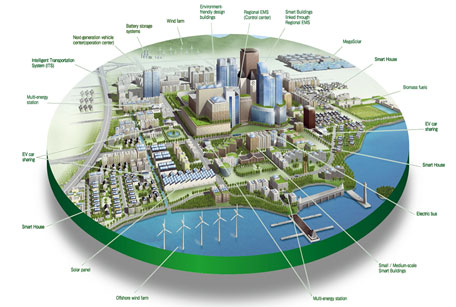 NEC is already installing the best-in-class security systems in India. Their core values are efficiency and sustainability. From energy to transportation, from human capital to raw information, NEC solutions are adept. They also have a state of the art, tried and tested, financial security system.
Learn how NEC's smart city solutions can support cities as they evolve - by flexibly responding to challenges during each stage of development.
Face Recognition System
The crown jewel of all their technology is definitely the Face Recognition System (FRS). The FRS has a wide array of applications ranging from surveillance, transportation, forensics to even visitor and employee management and access control. FRS is primarily available as three variants, each optimised for achieving a specific functional excellence. They are:
NeoFace® Watch - Designed for operational security users.
NeoFace® Reveal - Dedicated for forensic application.
NeoFace® Track - Attendance Marking System for organisations with large employee base.
NEC's ultimate goal is to build end-to-end collaboration infrastructure that uses cutting edge technology to provide the most secure, most reliable solution architecture to the citizens of modern India. In the process, they aim to reduce human intervention and deploy more intelligent tools of security that make fiscal as well as functional sense.
Learn how NEC's face recognition solutions can be conveniently integrated with an existing or new biometric security solution.
References:
1 "Why attacks on Mahatma Gandhi are good | The Indian ..." 10 Sep. 2015
2 "Statistics Regarding Trends of Urbanization in India." 2013. 10 Sep. 2015
3 "Safe Cities Event 2014." 2014. 9 Sep. 2015
4 "SAFE CITIES GLOBAL INITIATIVE - UN Women." 2014. 9 Sep. 2015
5 http://www.districtoffuture.eu/uploads/imagenes/imagenes_meetinpoint_smart-city_2b637ab6.jpg
Tuesday, 29 Sep 2015