Security at Hotels Get a Biometric Face lift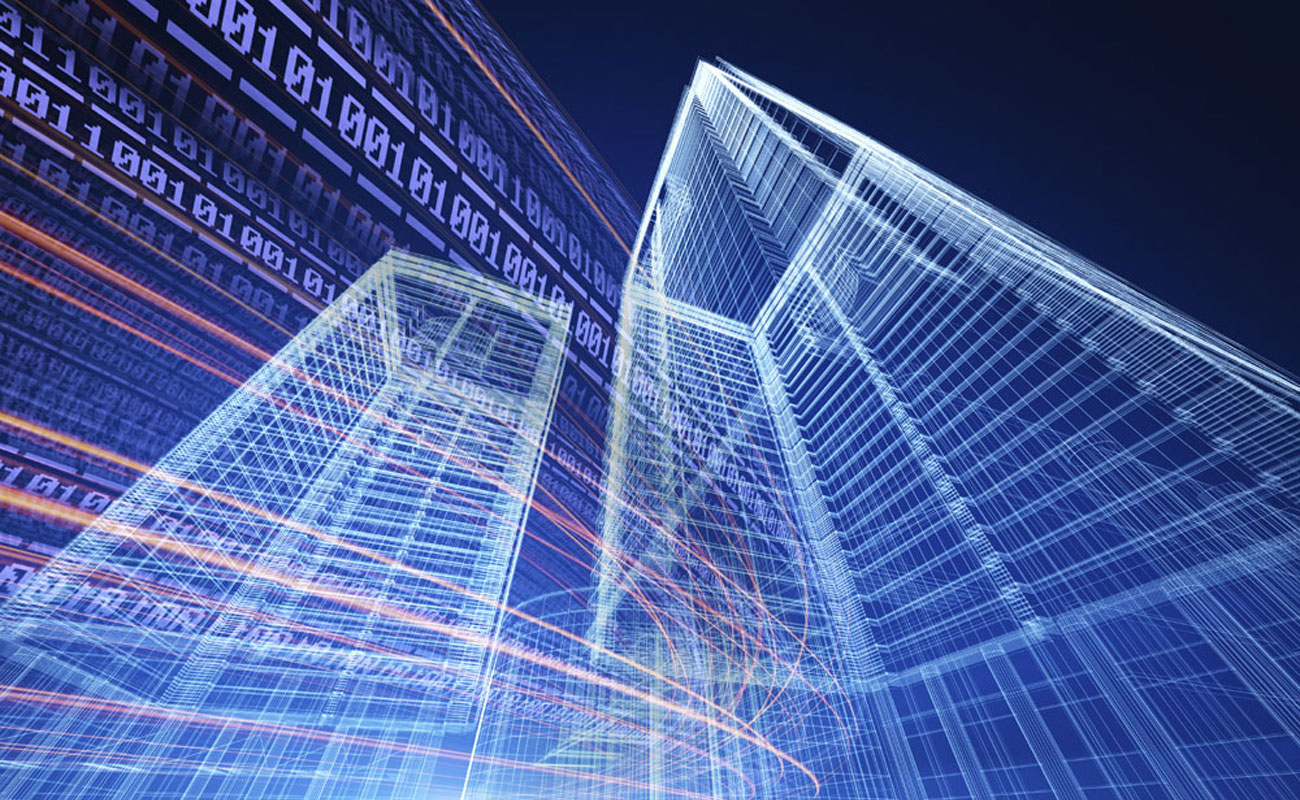 Public Safety and Security by NEC
NEC, as a global technology leader, recognizes these concerns and has identified public safety and security among its prime focus areas. One of their flagship technology in this domain is the facial recognition system called NeoFace®.
The counter balance of any technology is identifying the right application for it. NEC found the perfect use-case of our facial recognition technology in the highly vulnerable hospitality industry.
Let us understand this new age technology and how it benefits hotels.
What Is This New Technology?
Remember those movie scenes where entrances to high-security areas are guarded by futuristic face scanning devices? NEC's NeoFace® technology does exactly that, and a lot more!
Their facial recognition systems uses highly sophisticated scanning technology that identifies people, does their profile matching with a central database, and issues real-time threat alerts.
NEC's surveillance systems also match the strict guidelines of Indian security agencies.
Hospitality industry, by its very nature, relies on constant interactions with strangers. It's thus highly vulnerable to security threats. These might be small burglary risks or the highest level of breach, like the very unfortunate terrorist attack on the Taj Hotel in 2008. A robust surveillance and security system is not a luxury, but a necessity in the hospitality sector.
Keeping that in mind, NEC uses its facial recognition technology to develop custom-built security systems for hotels. They take into account the unique needs of the industry, like very high and erratic footfall, and develop a comprehensive solution that greatly enhances the safety standards at hotels.
Prefect Partners
Any technology solution is incomplete without a good partner that shows confidence in it. In this case, Lemon Tree Hotels trusted NEC with their flagship hotel at Aerocity Hospitality District, New Delhi. Named Lemon Tree Premier, this 10-storey hotel is located in close proximity of the international airport. For this reason, the security mandate is even more stringent.
NeoFace® technology based security system is installed right at the entrance of the hotel. It uses live CCTV camera to instantly scan faces and match them with existing profiles in real time. The staff will get immediate alert in case a visitor is among the black listed people, upon which the hotel can take necessary actions. The database can be shared among branches and is continuously updated.
Disguises Won't Work
You might be wondering about those notorious criminals who could fool the system with their subtle disguises. Worry not; NEC is a step ahead of them. The system relies on permanent facial features like jawline, face cut etc., and no superficial changes like beard, cap, or eyewear can fool it.  NEC conducted extensive trial sessions at their end and on site, at Lemon Tree hotels. The technology was deployed only after it demonstrated complete accuracy.
White Lists – The Added Benefit
The only reason why this feature has been listed as an added benefit is the utmost importance given to security and safety. Otherwise, white lists are a big advantage in themselves.
Basically, white lists are the exact opposite of black listed profiles. It includes people that the system identifies as trusted visitors. They can be the hotel staff or VIP guests. Instead of threat alerts, 'confidence' and 'special attention' alerts can be generated for these profiles.
Besides the basic comfort of avoiding entrance scans, white lists can potentially act as unique marketing tools for hotels. The system can prompt the staff in advance about the arrival of a VIP guest, who will be given privileged treatment from the moment they step into the hotel.
The Future
The results and feedback of NeoFace® at Lemon Tree Premier have been very encouraging and NEC is confident of deploying the technology on a mass level in hospitality or other industries. In the words of President & Executive Director, The Lemon Tree Hotel, 'We are confident that with face recognition solution deployed at the property, we will be able to provide a much improved security setup and hence better customer service at Lemon Tree Premier. The technology is perfect for providing unobtrusive and seamless 360° security; and the fact that it can be monitored remotely provides that additional piece of mind.'
Facial recognition is just one technology in one segment. NEC's teams are hard at work to develop equally efficient security solutions in varied areas that can make our society more secure. They are optimistic and excited about what's in store for the future.
Tuesday, 29 Sep 2015