Retail Technologies That You Experience Every Day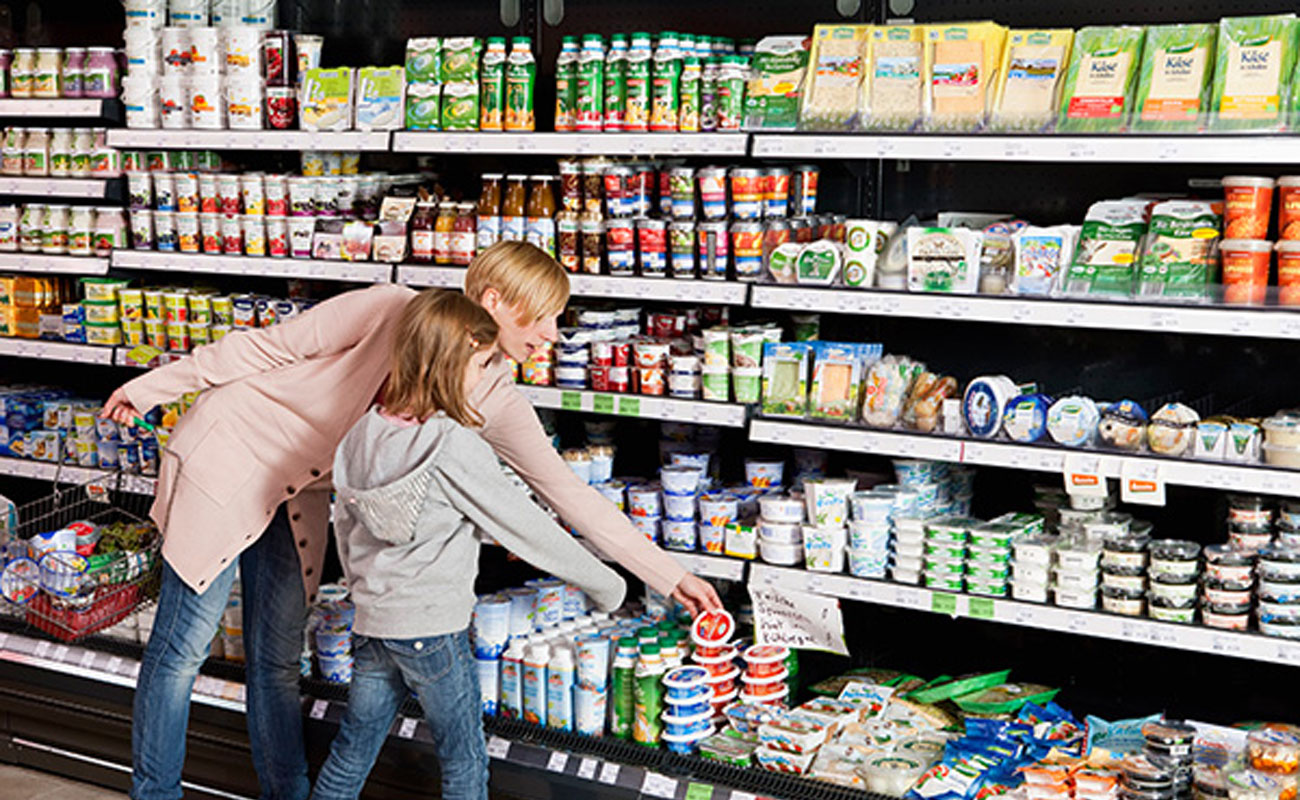 We live in an age that's ruled by technology. From the moment we wake up to the time we go back to bed, technology is present in every facet of our lives. We are most familiar with its application at the work place, but there are other places too that technology lends its magical touch. One of them is the retail industry.
While we're walking around in a mall or browsing through the wares displayed in our favorite store, we hardly ever stop to think the many ways in which technology has been integrated into our retail experience. Here are four ways in which it has changed and enhanced the way we go shopping.
I. Digital Signage
Have you seen digital posters in shopping malls, movie theaters, airports, and other public places? Known as digital signage, they are the modern version of the print posters that were used back in the day. These hi-tech posters provide additional benefits like dynamic control over content that can be updated with very little effort. The combination of high quality images and videos also has a better chance of influencing a customer's buying decision. Finally, digital signage is also valued for its subtle approach, and thereby preferred over other direct and in-your-face methods of advertising. For example, a digital poster for an ongoing sale in a retail store can be shown for just couple of minutes every hour to remind visitors and can then shift back to a subtle wallpaper or store video. In the same situation, a paper poster would have the shouted out the sale message all the time.
II. Video Wall Displays
How many times have you walked into a mall and found yourself enthralled by a stunning video wall display? It does make for a spectacular sight, doesn't it? High resolution images give you a better visual experience, the auditory quality just blows your mind, and the ultra thin bezel in the LCD monitors just make for a rich, immersive experience that is hard to ignore. It's no wonder that more and more retail outlets are opting for these high impact displays that can be used in a wide range of ways.
III. E-payments Solutions
E-payment solutions are finding favor among people rapidly, although it is yet to come to India in a big way. If general opinion is to be believed, it will have a large fan following once it's aggressively deployed in the country; and why not? E-payment solutions powered by Near Field Communication (NFC) are so convenient. No more carrying cash for shopping or even walking around with countless credit and debit cards in your pocket. Once all the information is entered in your mobile wallet, the simple action of scanning is all that's need to make payments. Not only can you make payments on the go, NFC enabled systems are far more secure than cash or card transactions.
IV. POS Solutions
Remember the times when you walked into a store and the local shopkeeper would fish out a rusty tin box to give you change for your money? And all the calculation was done on a small slip of paper that was handed to you as the 'bill'. But now, look how fast the line moves at the payment counter in store. The store clerk swiftly moves his fingers over the keyboard of what looks like a computer and within minutes, you have an itemized bill along with your total, that too without having to use a calculator. That's the magic of a Point of sales (POS) system, a technology that speeds up the payment process and simplifies the accounting process. You are out carrying all your buys without having to wait too long or wonder whether the calculations were accurate. And that's not all! POS also makes things better for retailers by helping them with customer data management and analytics.
NEC's Retail Solutions
NEC offers a wide range of integrated retail solutions including the ones mentioned above. Based on cutting edge technology, their solutions have been successfully deployed all over the world. NEC has also done prominent installations in the retail sector in India. For example, NEC India has partnered with PVR cinemas for e-payments solutions at ticketing counters. 
Learn how you can accelerate your business growth with NEC's integrated retail solutions.
Wednesday, 30 Sep 2015