A Sneak Peak Into NEC's Public Safety Vision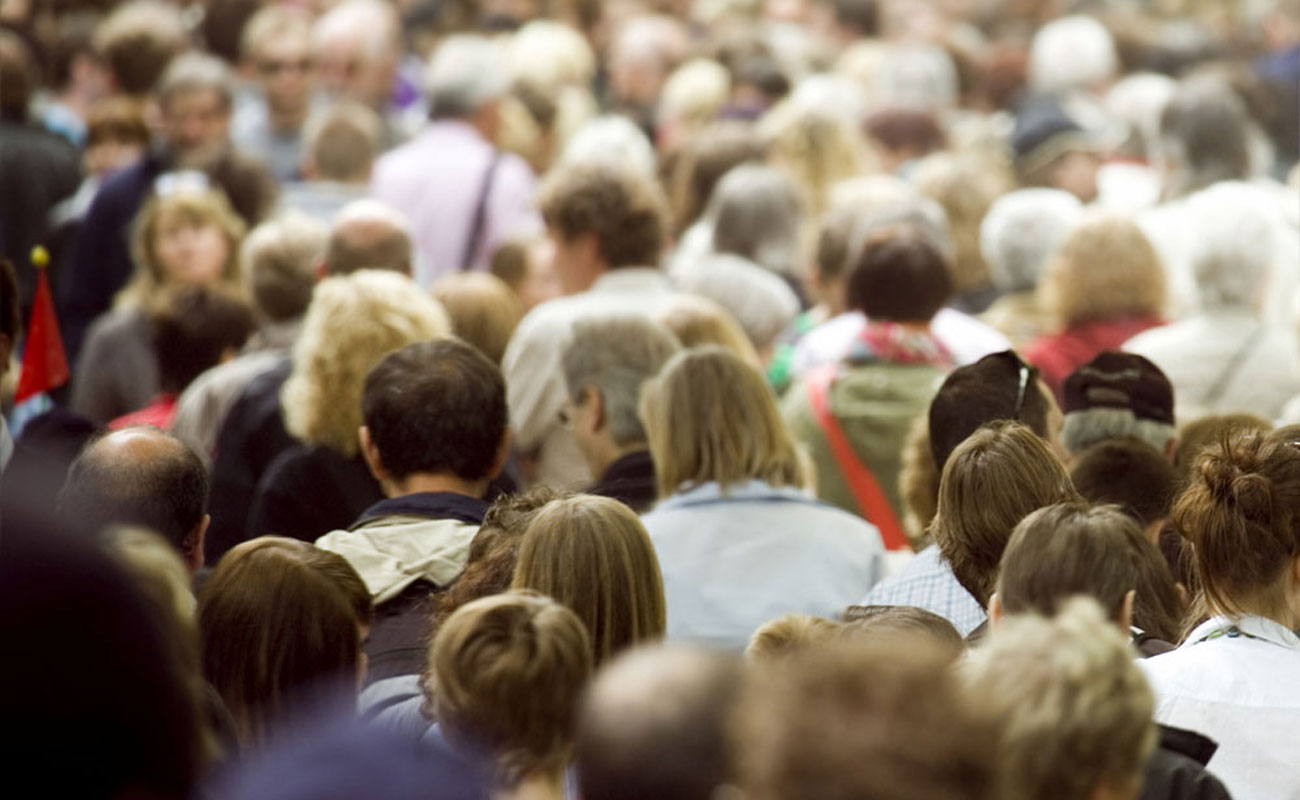 The modern society is facing a variety of challenges, unsustainable growth being probably the biggest among them. If the world's population continues to grow and concentrate into urban areas, the current social infrastructure will no longer be able to support people's daily lives. The need, therefore, is to develop a social infrastructure that is safer, more secure, more efficient, and more equitable to the future generations.
Public Safety
It is estimated that more than 70% of world's population will be living in urban areas by 2050. The growth in developing countries like India is expected to be even steeper with population expected to see a two-fold increase to 5.2 billion people.
NEC sees these growth projections both as an opportunity and a challenge. While people will get the privilege of a better lifestyle, maintaining order and managing a much larger population will demand extensive planning and technology support. For this purpose, NEC is creating new solutions for a variety of public safety categories, including law enforcement, emergency and disaster management, cyber security, public administration services etc.
Solutions for Everyone
When it comes to solving social issues, each country and region should have a different approach to the solution. However, there is no doubt that the ideal way is by the optimal control and operation of social infrastructure, the judicious allocation of resources, and the early detection of various threats and risks. NEC is creating these values by combining innovative technologies that are area-specific, customer friendly, and, more importantly, sustainable in the long run.
NEC's global track record for providing comprehensive safety solutions is unmatched. Singapore, Tigre, Taiwan, Kathmandu, Myanmar, etc are all examples of the highest quality projects developed, designed, and executed successfully by NEC.
Public Safety in India
NEC does not believe in a one size fits all solution for our markets. They have customised-to-fit projects that are changed over the course of their life time so that they continuously adapt and react to the situation. NEC is proud of how well they have been able to convert their expertise into a success story in India.
 
Within a short span of time, NEC has many breakthrough references in public safery domain. These include helping the Surat city Police with NEC NeoFace Reveal, the new upcoming Smart City project at Tirupati, and the MoU signed with the Government of Karnataka etc.
Attention to detail, future proofing the policies, 'smart' as well as 'safe' solutions, complete automation and state-of-the-art technology are some of the reasons why NEC has been able to consistently provide high-end public safety solutions across industries and geographical locations. But equally important is the vision and the focus areas that the company has identified as its goal for the benefit of future generations. 
Learn how NEC offers advanced technologies to make public safety solutions a reality.
References:
1 "NEC Vision Case Studies and Highlights 2014." 2014. 12 Sep. 2015
2 "Surat City Police deploys face recognition solutions for ..." 2015. 12 Sep. 2015
3 "NEC provides Face Recognition Technology to Surat City ..." 2015. 12 Sep. 2015
4 "global_20150728_03 - NEC India - NEC Corporation." 2015. 12 Sep. 2015
5 "NEC India and Keonics sign MOU for Safe and Smart City ..." 2015. 12 Sep. 2015
Wednesday, 30 Sep 2015