7 Themes For Social Value Creation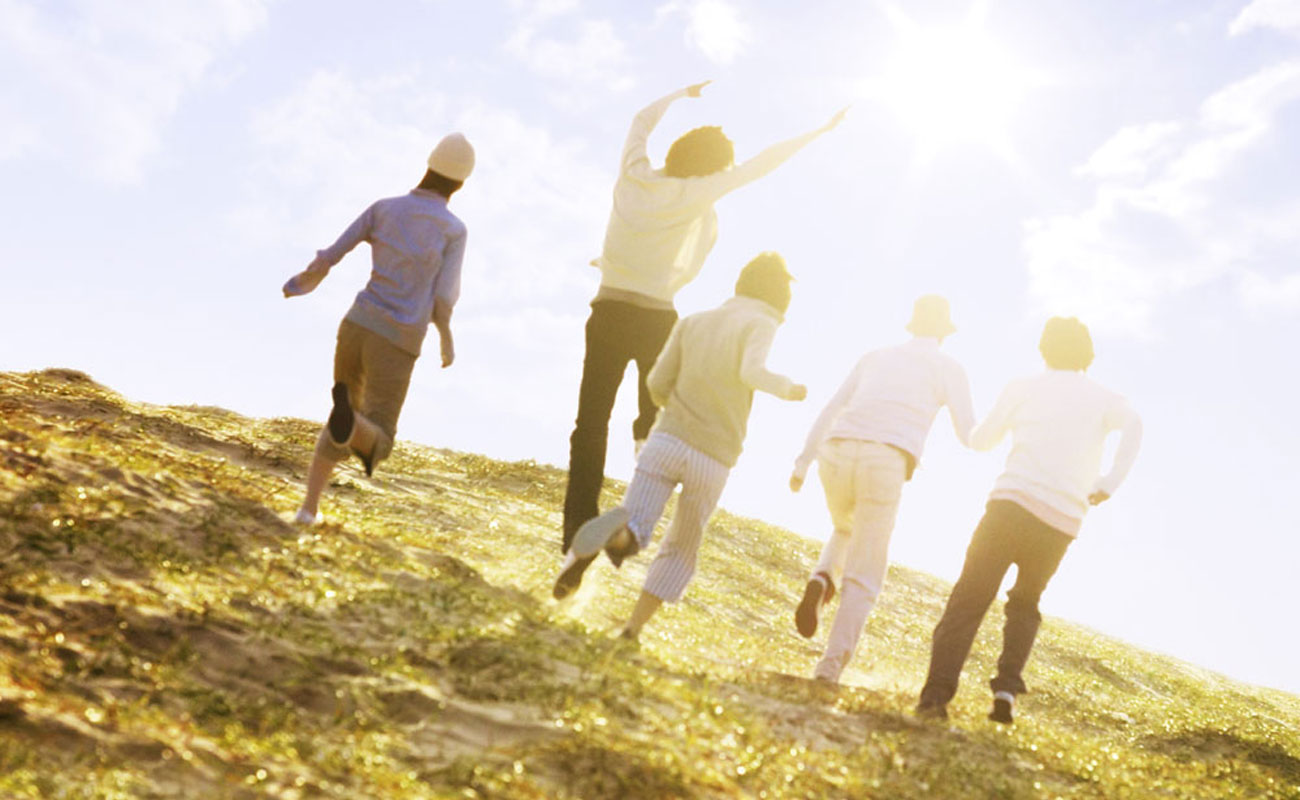 Our modern society is significantly different from the one we lived in half a century ago. On one hand, we've achieved dramatic lifestyle improvements with the help of technology innovations, but, on the other, this growth is threating to wipe out our natural resources. It's very thin ice that the global society is treading on.
According to UN estimates, about 1.8 billion people will be living in areas with water scarcity by 2025. Earth Overshoot Day – the symbolic day when we have already consumed ayear's worth of natural resources – has come 6 days earlier in 2015 (August 13).
A recent study funded by NASA warned that rising population, diminishing natural resources and increasing social divide could lead to a collapse of civilization within just a few decades. The signs are there for everyone to see. If we wish to protect our future generations from catastrophe, we need to act now.
7 Social Value Creation Themes
NEC believes that every one of us needs to shoulder the responsibility of safeguarding our society. They have identified 7 special attention areas for solving the global problems.
1.Sustainable Earth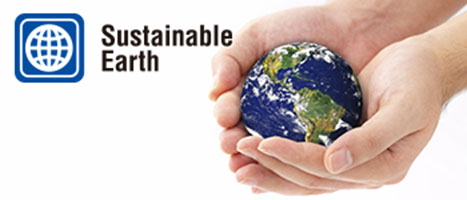 The challenge: Irrespective of the country, financial status, or beliefs, each one of us is jointly facing a serious threat of running out of natural resources like food, water, and fuel. The global challenge to protect our environment is getting tougher by the day thanks to depleting resources and their increasing consumption.
NEC's solutions: NEC's vast network of ICT assets (which covers the entire spectrum of sea floor to outer space) helps monitor and analyze critical data, like natural disaster patterns. They provide highly sophisticated sensing and big data processing technologies. Their advanced analytics technologies are useful in drafting calamity prevention and optimum resource utilization strategies.
To learn more about NEC's solutions for Sustainable Earth please click here.
2. Safer Cities & Public Services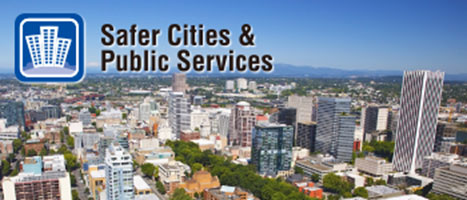 The challenge: By 2050, the global ratio of urban population is expected to reach 70%. This growth in lifestyle quality will magnify the challenge of planning and maintaining a metropolitan city. Security risks will also increase in both the real and cyber world.
NEC's solutions: Their comprehensive city monitoring systems use high-end sensors to track criminal activities, accidents, and other problems. NEC helps relevant authorities with data analytics and taking corrective actions. On the security front, they provide public safety solutions, like biometric identification technologies, and also develop robust cyber security systems.
To learn more about NEC's solutions for Safer Cities and Public Services please click here.
3. Lifeline Infrastructure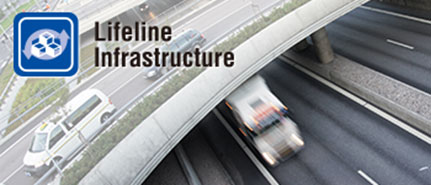 The challenge: We are fast moving towards a truly 'global city'. Region specific resources can now be transported across continents, thanks to mediums like bridges, tunnels, pipelines etc. As these networks grow, we are faced with the challenge of utilizing and maintaining them properly.
NEC's solutions: As a technology leader, NEC preempted the development of futuristic monitoring solutions for these systems. They offer 24x7 systems that use sensors and big data analytics for distance and time optimization. NEC also provides technologies that help in leakage detection, accident alerts, and deterioration measurement.
To learn more about NEC's solutions for Lifeline Infrastructure please click here.
4. Communication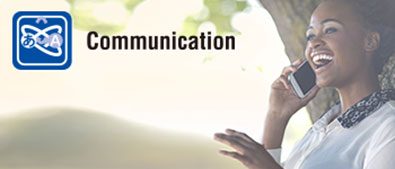 The challenge: The influence of mobile phones and Internet on our lives needs no explanation. However, there is still a substantial portion of population that doesn't have proper access to these basic communication tools. Growth of these networks, along with addition of new channels, needs reliable technologies and services.
NEC's solutions: Information and communication technologies are among NEC's most noted solutions. NEC offers unified communication systems (like EPBAX, telephony etc.) for enterprise, broadcasting, and organizational usage to propagate connections from physical fields to the qualitative realms of emotion and sensation. They also support new age technologies like Internet of Things that help improve and advance medical services and transportation systems.
To learn more about NEC's solutions for Communication please click here.
5. Industry Eco-system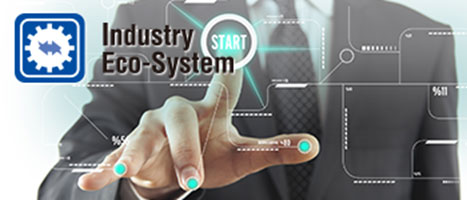 The challenge: Manufacturing industries across the world are undergoing major changes due to utilization of new technologies, like 3D printing. The era of large plants and heavy machineries is giving way to specialized and small setups. Technology companies like NEC are responsible for providing a level playing field to these newcomers.
NEC's solutions: Information and communication systems play an important role in all processes, ranging from product planning to distribution. NEC facilitates supply chain management by analysis of digital data. They also deploy IoT applications to improve R&D, design, manufacturing, and marketing processes.
To learn more about NEC's solutions for Industry Eco System please click here.
6. Work Style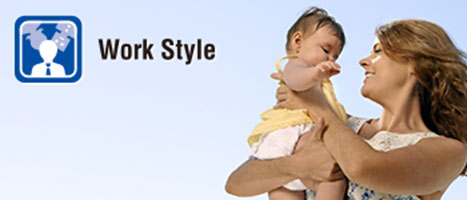 The challenge: Gone are the days when people went to work at an office close by for a fixed number of hours. The new remote and collaborative work styles are now free of geographical and cultural restrictions. Technology has a crucial role to play in ensuring that this information and communication driven work environment functions smoothly.
NEC's solutions: NEC's ICT systems of workplaces are secure, reliable, and location free. They pay special attention to building complete flexibility for both employers and employees. Developing human resource networks is not merely a technological decision for them; they also take into account all the needs of a modern workplace and make provisions for both of them. 
To learn more about NEC's solutions for Work Style please click here.
7. Quality of Life

The challenge: The influence of technology in our lives in not limited to supporting communication and infrastructure. Our most basic needs like healthcare and education are also reaping the benefits of technology advancements. The challenge here is to channelize these innovations to maximize the positive implications.
NEC's solutions: NEC use biosensors, wearable and Internet of Things based solutions to provide medical institutions with important data for treatment and research purposes. Also, their ICT systems designed for the education sector are designed to work irrespective of time, place, or language.
To learn more about NEC's solutions for Quality of Life please click here.
All of us are excited about innovations in artificial intelligence, 3D printing, super sensitive sensors etc. At the same time, we should be conscious of our responsibility of channeling these technologies towards the betterment of our fellow humans, instead of burdening the already stressed environment.
References:
http://www.bafu.admin.ch/umwelt/12492/12803/12804/index.html?lang=en
http://www.overshootday.org
http://www.theguardian.com/environment/2015/aug/12/humans-have-already-used-up-2015s-supply-of-earths-resources-analysis
http://www.news.com.au/technology/science/nasa-study-overpopulation-depleting-resources-and-wealth-distribution/story-fnjwl2dr-1226857350784
Tuesday, 29 Sep 2015