Displaying present location in the site.

NEC Laboratories India (NLI) was established in July 2018 within NEC Corporation India Private Limited. It aims to launch new business utilizing local know-how and big data, which are acquired through existing business and partnerships, such as the system integration for the Bus Rapid Transit (BRT) systems in India and logistics visualization services.

NLI will engage in the creation of new solutions in the fields of public transportation and logistics, public safety, digital government and cashless payment.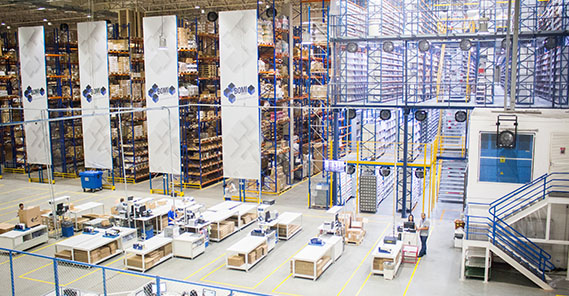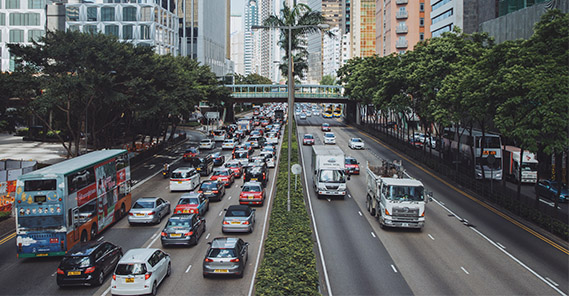 WeWork Raheja Platinum,
Sag Baug Road,
off Andheri-Kurla Road Marol,
Andheri East Mumbai- 400059